Thursday 12 July 2018 01:21
Cloud9 should play with STYKO & Golden for ELEAGUE Premier
A few days ago, we announced some upheavals to come at mibr as Tarik "tarik" Celik who should join the band in place of Ricardo "boltz" Prass, as revealed by dbltap. The finalization is underway and an official announcement is expected within the week.
We also revealed that Marcelo "coldzera" David was thinking about leaving mibr after the next major and was not very happy with his current teammates, including Gabriel "FalleN" Toledo and Fernando "fer" Alvarenga with whom he is not on the same wavelength in regards to their work ethic.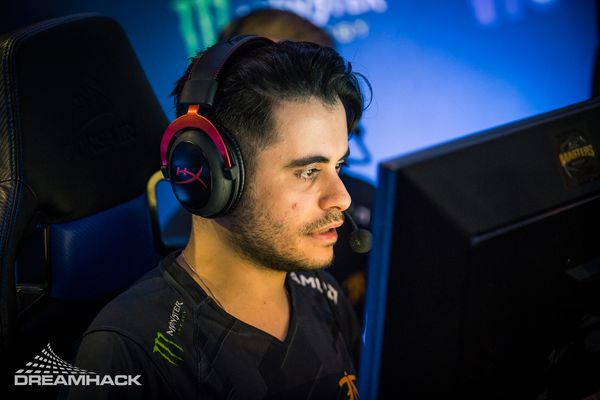 Cloud9 is now left with only three players due to the upcoming departure of tarik and Pujan "FNS" Mehta being benched. According to our information, Martin "STYKO" Styk should continue his stand-in role at least for the next competition, the ELEAGUE Premier 2018 from 21 to 29 July.
He will not be the only stand-in as another benched player is expected to make his appearance under the new black jersey of the cloud formation, Maikil "Golden" Selim. The Swede has been on the fnatic bench since the arrival of draken and will therefore have the opportunity to rise to the top very soon. A $1,000,000 competition and some of the best teams in the world, enough to test the two players who have both been recently put aside.
Cloud9 in ELEAGUE Premier 2018 should look like :
⁠ ⁠Timothy "autimatic" Ta

⁠ ⁠Will "RUSH" Wierzba

⁠ ⁠Tyler "Skadoodle" Latham

⁠ Martin "STYKO" Styk (stand-in)

⁠ Maikil "Golden" Selim (stand-in)
⁠ Soham "valens" Chowdhury (coach)