Monday 09 July 2018 17:39
coldzera ponders leaving mibr after the Major
Despite getting back on Counter-Strike only a few weeks ago, mibr is already about to change a player. According to dbltap, it is Ricardo "boltz" Prass who would be dismissed in favor of the Cloud9 player, Tarik "tarik" Celik. The latter would then join his former teammate Jake "Stewie2k" Yip, with whom he won the last major. We can confirm this information and even tell you that this move is very close to completion.
According to our information, more movement could happen at mibr in the coming months. Indeed, it would seem that relations between Brazilian players are very complicated and that a breakout has appeared over the months between key elements of the team. Gabriel "FalleN" Toledo and Fernando "fer" Alvarenga would be opposed to Marcelo "coldzera" David regarding the path the team should take and the work to be done.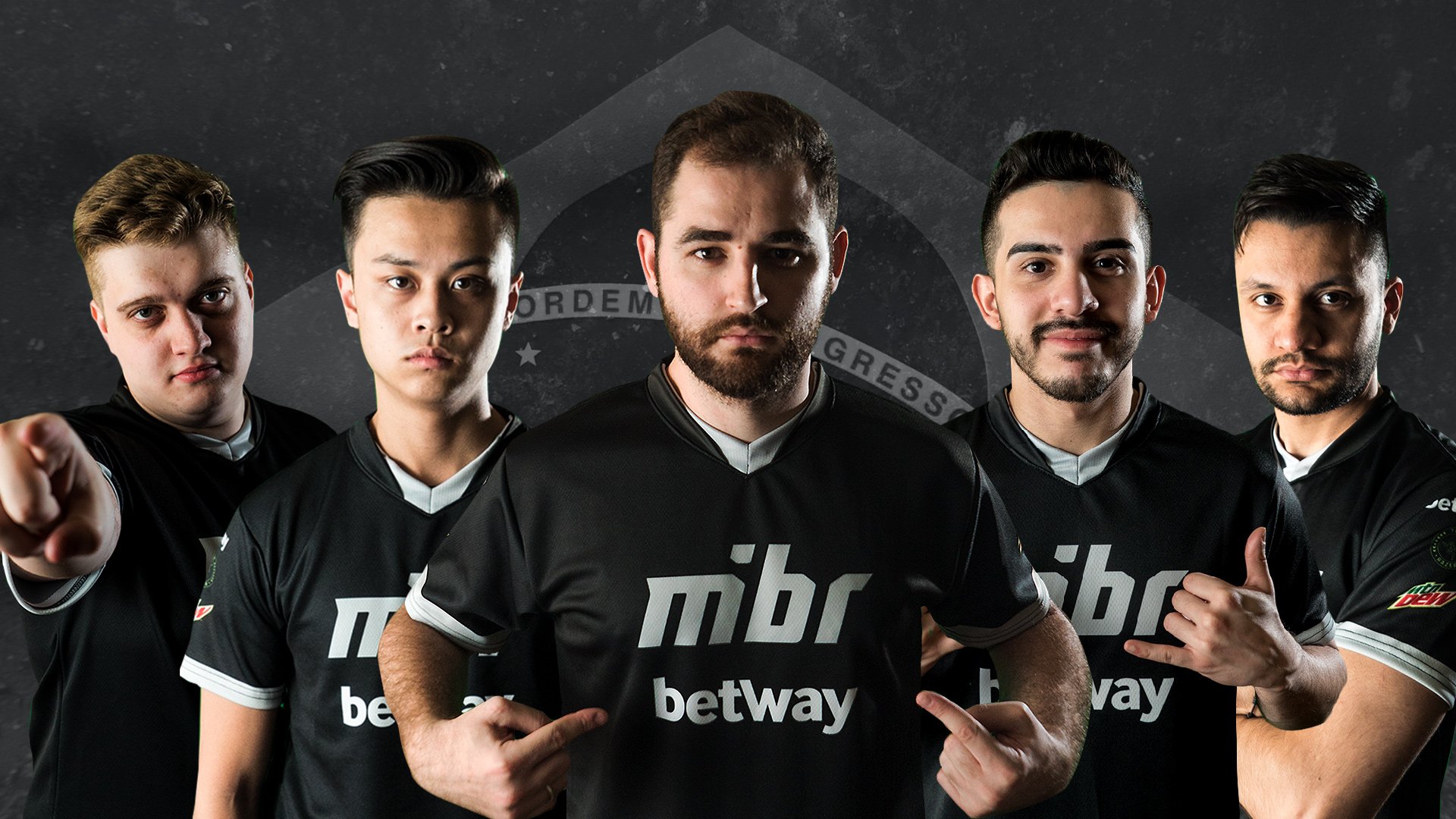 For these reasons, our sources inform us that a divorce between the two parties could arrive after the next Major FACEIT London which will take place in September. The reason being obviously to keep the spot at the Major, as if cold went to leave, mibr would be excluded from the competition because they would have only 2 players from the previous major.
Cold would therefore be on the move and currently seems to favor a move towards Liquid where he would find his colleague and friend Epitácio "TACO" de Melo. Nothing is decided yet, Cold just signed a new contract, has a huge buyout and two months and a half is a lot of time in esport.