Sunday 05 August 2018 00:42
hAdji and pounh to sign with Imperial
After Kevin "kRYSTAL" Amend and Jesper "TENZKI" Plougmann were put aside, the Imperial formation took Nikola "Lobanjica" Mijomanović and Eimantas "pounh" Lazickas as trials. If the first was quickly dismissed, the second seems very well integrated and shows a very satisfying level.
The Lobanjica trial was stopped after just a few days, despite good results. The reason being that the Montenegrin would have a negative impact on the organization's image, who took this decision in order to "protect the organization and the sponsors". So it appears that it's not a player's choice.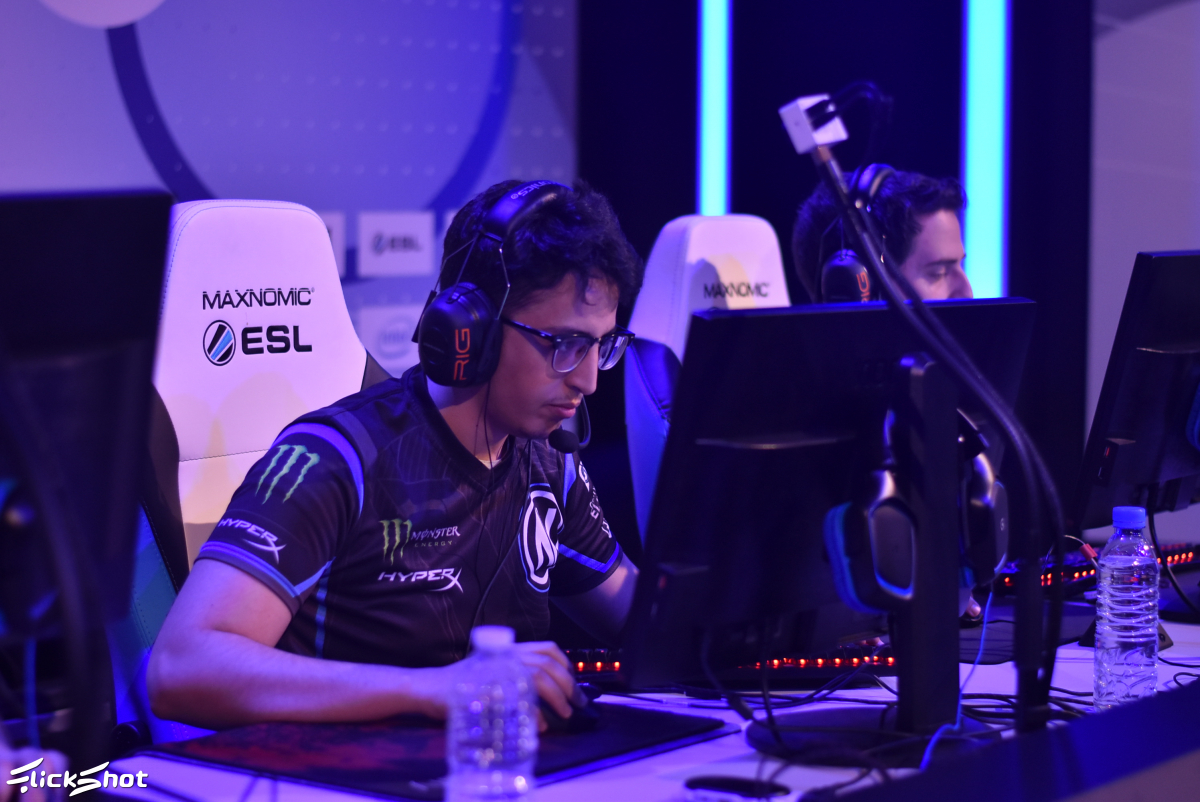 The Lithuanian team has found a replacement with former EnVyUs player Ali "hAdji" Haïnouss who previously only acted as a stand-in. According to our sources, it seems that the Frenchman's influence on the team is very positive and that he should finally join the team.
He would sign a contract with Imperial, just like Eimantas "pounh" Lazickas who convinced his compatriots to have him signed as well.
The Imperial should therefore look like :
⁠Nemanja "nexa" Isaković

⁠Žygimantas "nukkye" Chmieliauskas

⁠Rokas "EspiranTo" Milasauskas

⁠Eimantas "pounh" Lazickas

⁠ ⁠Ali "hAdji" Haïnouss


⁠Neil "NeiL_M" Murphy (coach)